The CHANNOV Technical Department is able to perform comparative tests between products of different brands, so that the customers can establish the actual quality of "green" brand products compared to other brands. The considered parameters are: hardness, geometric characteristics, roughness, noise and vibrations.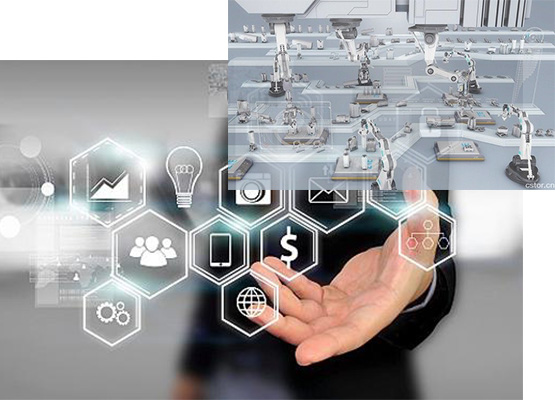 2D/3D TECHNICAL DRAWING
AND CUSTOMIZATION
Thanks to CAD workstation with very latest software as KISSsoft, the ISB Technical Department is able to produce technical drawings in 2D together with 3D renderings, for both standard and customised products.
The CHANNOV Technical Department checks any samples supplied or production lots. Each of these checks may be certified by documents that guarantee performed controls and/or the analysis conducted on the production and/or design chain.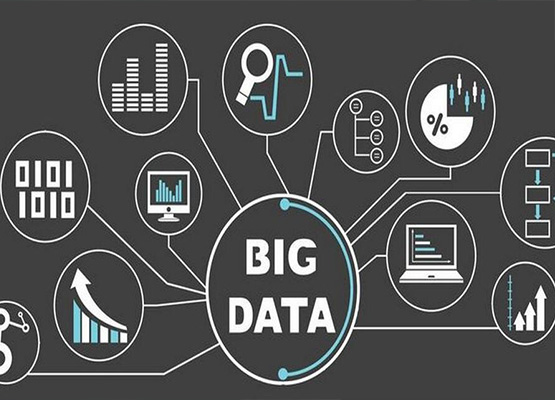 Pre Sale & After Sale
activitie
PRE SALE
Starting with the analysis of bearings problems and using the application data shared with the customer, our team is able to analyse the planning layout in order to consider any improvement measures needed.
AFTER SALE
Our team is able to assist the customer's technical department to choose the most suitable product, analysing the data for a particular application. They are able to suggest valid alternatives in order to choose the best solutions.